Looks what's happening now...
Winter Tumbling Clinic December 17th and 18th with guest instructors: Dominic & Branden! Registration is open NOW. Click the classes tab about and reserve a spot for your child today. This clinic is open to boys and girls ages 4 and older.
THANKSGIVING BREAK: Wednesday, Nov 23rd - Saturday, Nov 26th
CHRISTMAS BREAK: Friday, December 23rd - Sunday, January 1st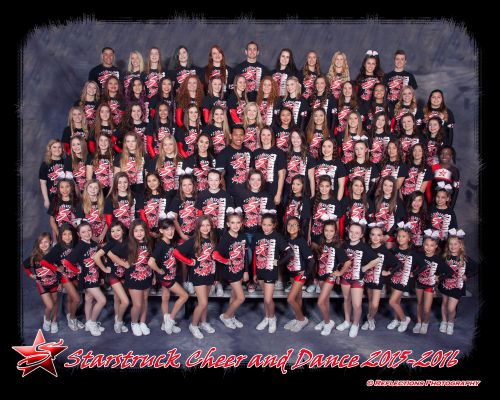 Sign Up For A Free Class!