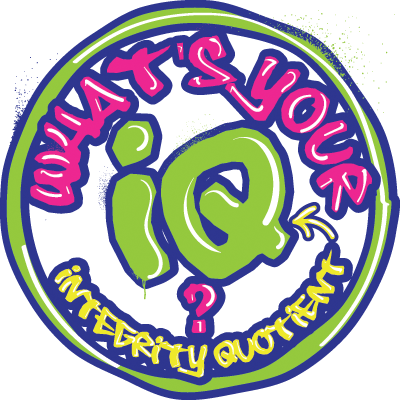 What's your IQ and why are we working with USASF to improve ours?!?! Find out more by clicking on the link below. Then check out our word for the month and view additional videos and information about how you can help and be an influencial part in this change.
https://vimeo.com/usasf/whatsyouriqpreview
We aren't just building our athletes,
we're building our future!